Get an amazingly strong unwavering shooting experience
Make your memories more stable with Uoplay!
Buffering Turn-Off Technology
"Avoid the hitting of your phone against the gimbal, it slowly descends the phone"
Multiple Operational Modes
"Operate in any mode that fits in your shooting requirements"
Distinct Framing Modes
"Place your phone horizontally or vertically and shoot with different framing modes"
UoPlay flaunts with
High Precision Brushless Motors
You don't need to adjust your smartphone or go pro camera while shooting
Ultra-Sensitive Gyros
Get as flexible as you can be with ultra sensitive gyros assembly
Wireless RC Controller
The wireless RC controller provides you the complete control in your hand
Bluetooth Connectivity
You can now connect your smartphone via bluetooth while shooting
Excellent Balance
The counter weights keep the balance perfect, even while mounting or descending the phone
Uoplay

is your perfect mate for holding your smartphone or go-pro camera with

superb stability
Light Weight

Easy to use

Ultra Flexible

Extensibility

Highly Balanced

and

Metal Finished
Get your uoplay
Uoplay is when you're passionate for photography
Uoplay is when you're crazy for gadgets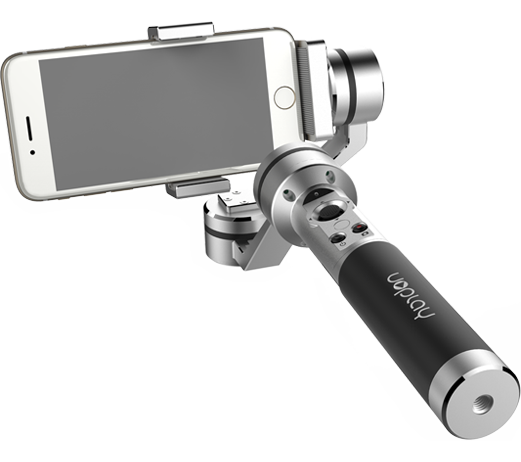 Hassle-free Shooting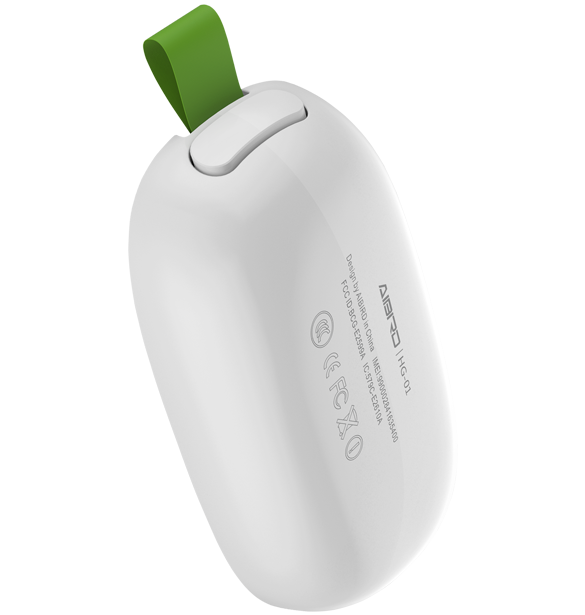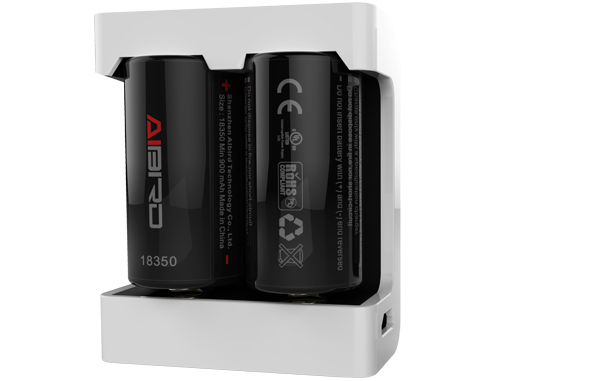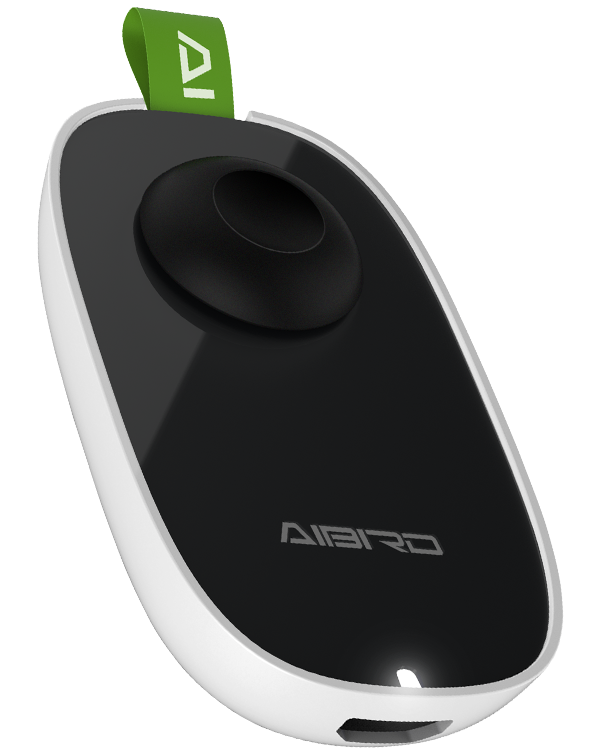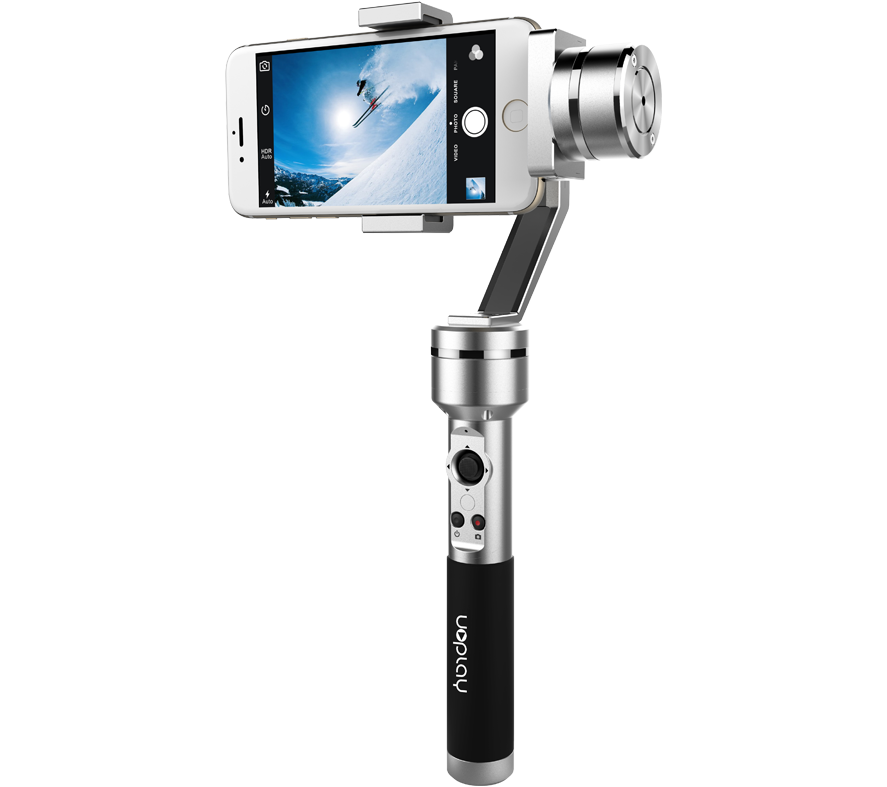 "I am a wedding photographer, used UoPlay, it's awesome!"
Simone Williams
"The stability of UoPlay is really impressive!"
John Watson