From mini-docs to short narratives and commercials, your go-to piece of gear, next to your camera, has to be your single-handed handheld gimbal. Its versatility and size makes it a crucial tool for any run-and-gun production. So, here we are sharing 4 most amazing ways to use a gimbal to get perfect stabilized video footage – 3 axis gimbal stabilizer:
1- Smooth Pans & Tilts without a Tripod
Use your gimbal like you would use a tripod (Gimbal Tripod). If you working on a run-and-gun project and have trouble quickly extending and moving a tripod, you can capture a lot of similar movements on a gimbal camera. You can shoot tilts and pans pretty easily. You don't even have to use the gimbal's joystick. For the best results, use your body to move the
camera gimbal system.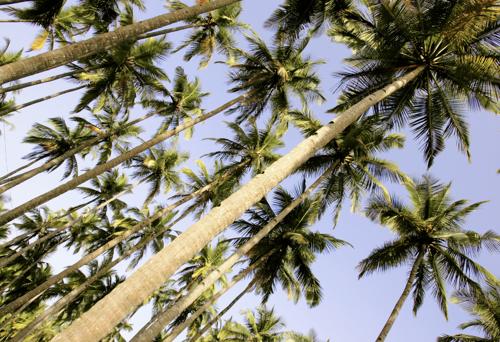 2- Steady Still Shots without a Tripod
You can also use the gimbal to try to eliminate any movement, like a standard tripod shot. This requires you to be as still as possible, and if you notice a little bit of movement in your shot, you can apply a warp handheld gibmal stabilizer.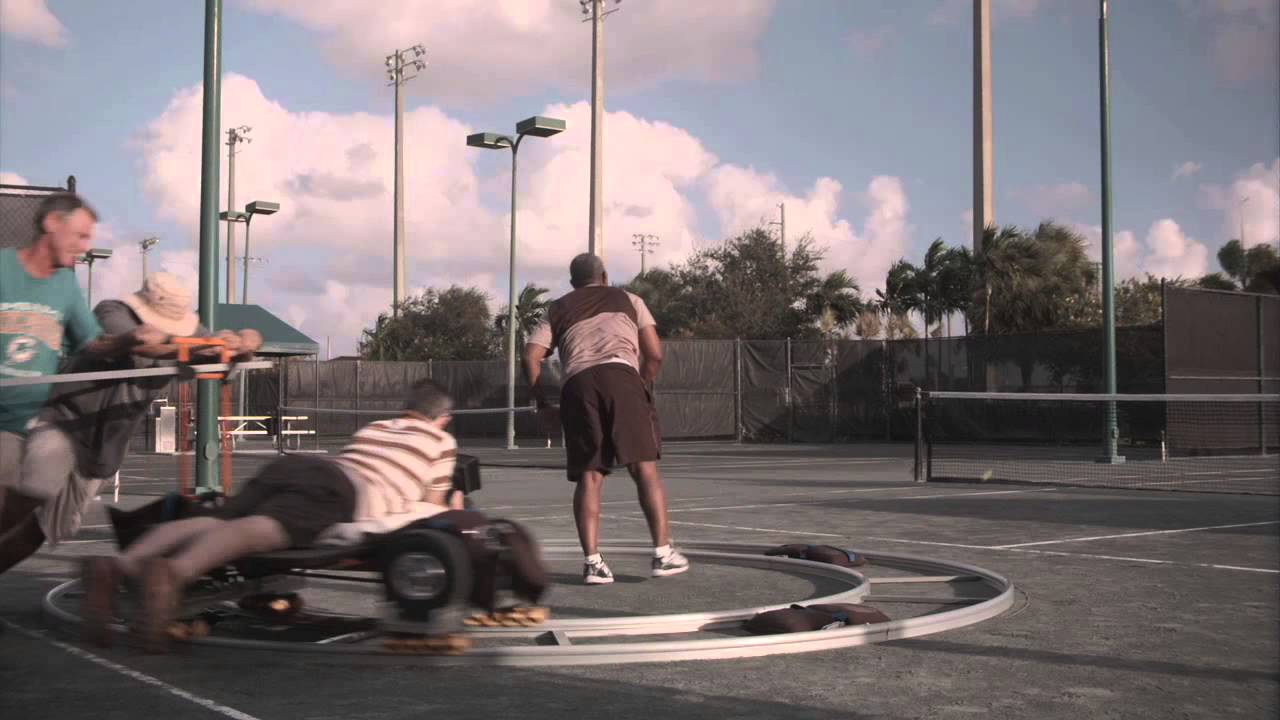 3- Crane Shot
Prop your body down in a squat, and then slowly stand up. It gets a really nice crane up shot.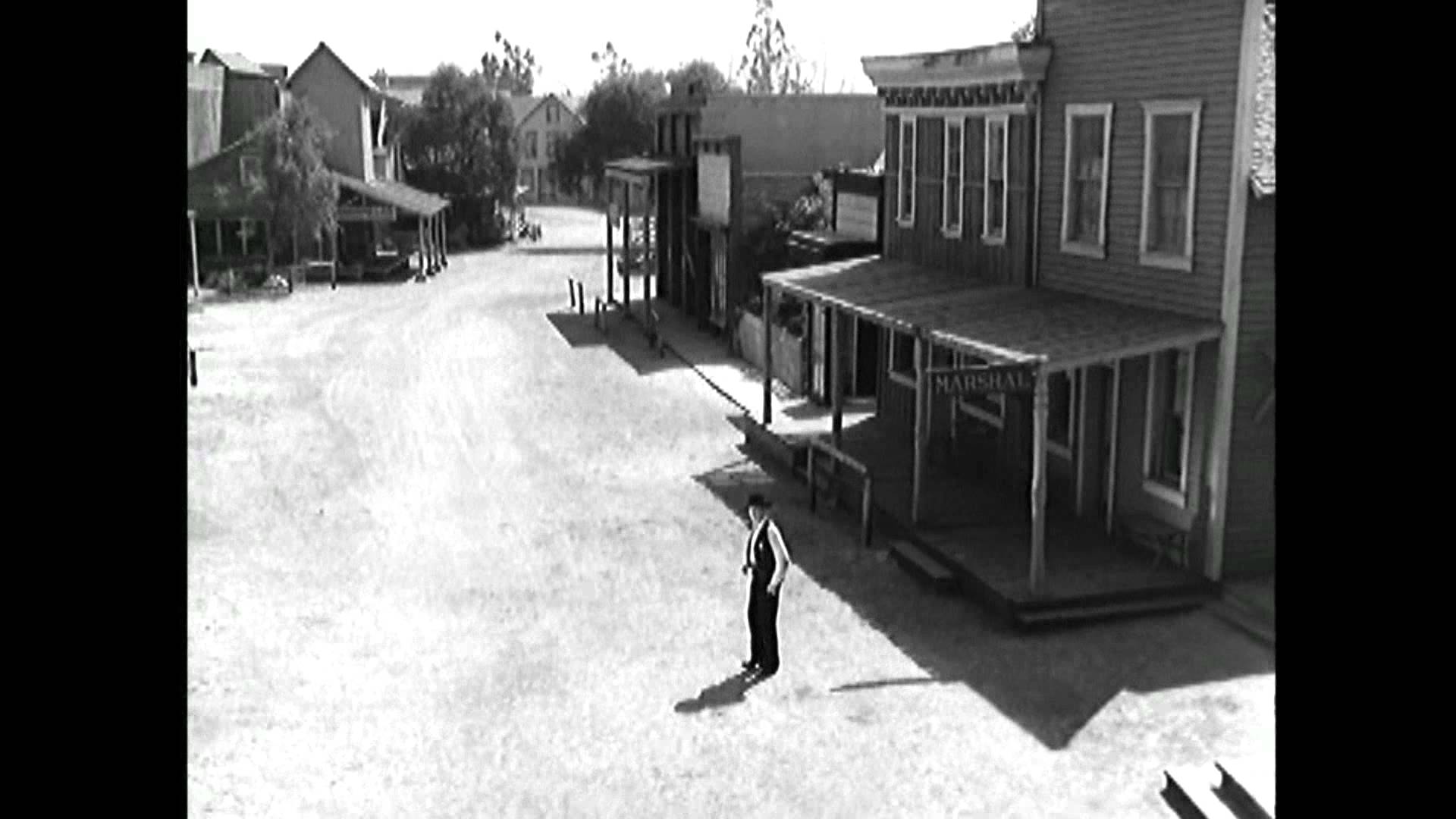 4- Slow Dolly / Push Over / Slider Movement
It's very easy to get a simple push over, slider-like movement. And it's so much easier than carrying around a slider or dolly.